The Skin Renaissance Team
Dr. Ceila Brown is a distinguished graduate of Cornell University and UCLA School of Medicine. Her Emergency Medicine training and ensuing years working in the ER refined her surgical skills in repairing difficult facial lacerations. She later qualified in Family Medicine at UCLA, and became a Diplomate of the American Board of Family Practice. She has been on the clinical faculty of UCLA Medical Center, and has written and published Doctors Little Book of Answers for the public. Because of her long-standing interest in Dermatology, and her interest in facial scarring gained in the Emergency Room, Dr. Brown has chosen to focus on Cosmetic Dermatology.
Her life-long devotion to detail and her ever-widening scope of knowledge are the qualities that set Dr. Brown's work apart from that of her contemporaries. Skin Renaissance is the product of her experience, her expertise and her desire to offer the very best care for her patients in a calm and relaxing atmosphere.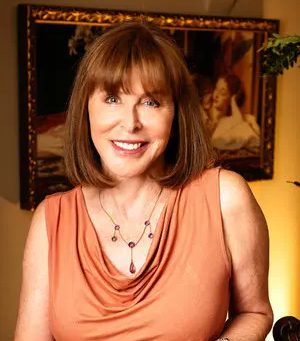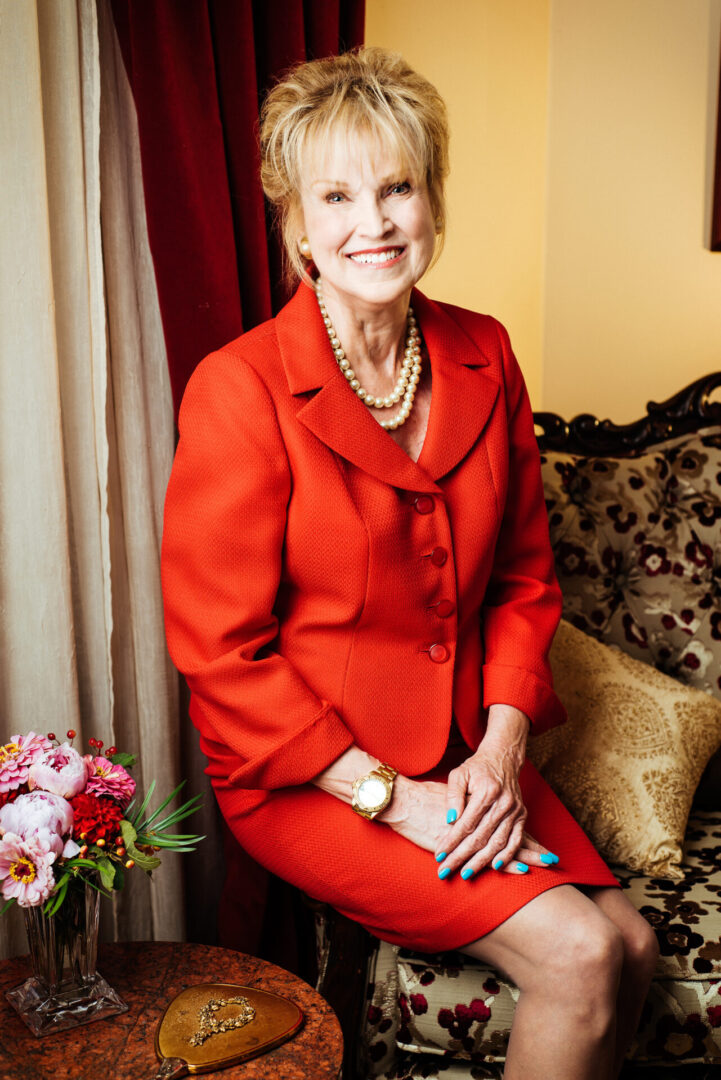 From the moment a patient visits Skin Renaissance, they are warmly greeted by Christie Casey. Christie has the unique ability to be extremely professional and very down to earth at the same time. She is committed to providing each patient with information they need whether its follow-up instructions or sharing her own personal treatment experiences. Christie insists that a patient has all of their questions answered so they feel informed and confident before their treatment.
After graduating from the University of Southern California, Christie worked in the retail business and subsequently the airline industry. Taking those expert customer skills, Christie treats all of the wonderful patients who visit Skin Renaissance as her very own first class passengers and goes above and beyond making sure that everyone is made to feel comfortable, cared for and indeed, very important. Christie is truly very happy to be working with Dr. Brown and the Skin Renaissance team and providing that trusting, personal connection to everyone who walks in the door.